Over the last couple of weekends, I've added a new "Gardens" section.
One section is dedicated to Hidcote Manor in Gloucestershire, somewhere he visited many times.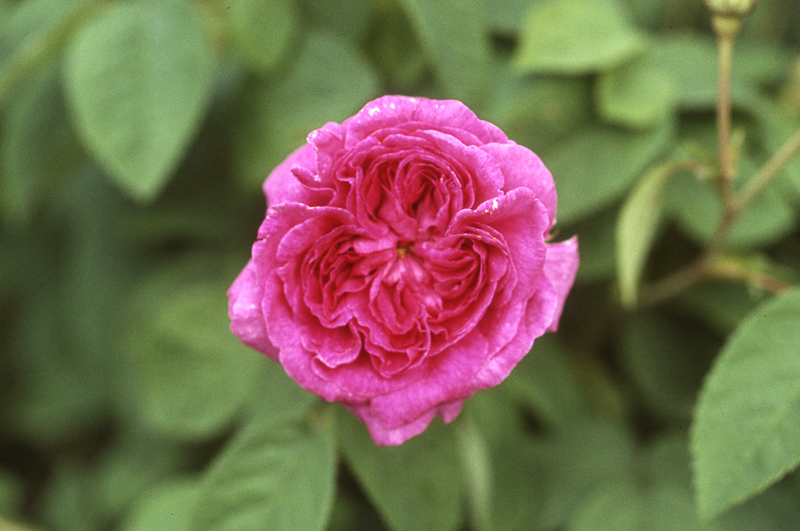 We also have Kew Gardens in London – again, somewhere he went back to many times. At some point I'll get to the photos he took on a flower photography course he did there, run by Heather Angel.
Then we have a selection of places he seems to have only visited once.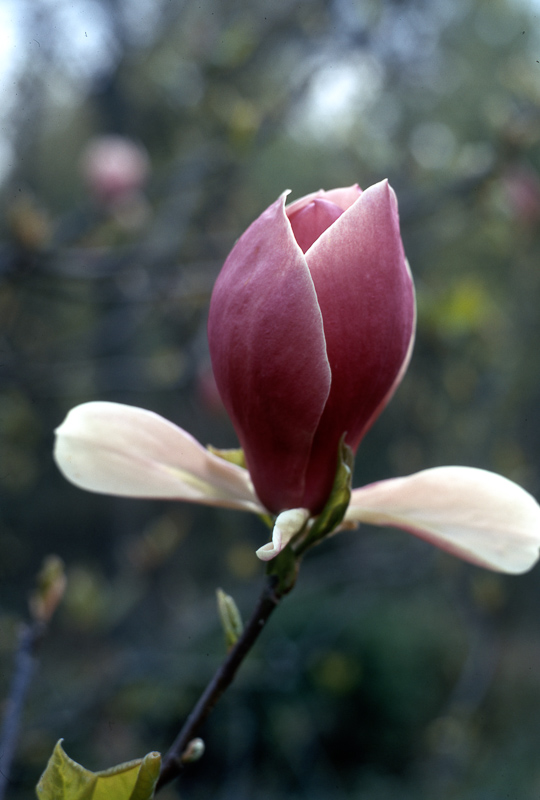 And finally a section for the gardens at home.