I've added a new series of photos to the main site – all of my dad's National Service-related photos. As well as photos of basic training and life around the camp, we also have a production of Bonaventure and quite a bit of socialising with some Wrens.
I have two clear favourite images from this collection. This one just makes me laugh every time I see it.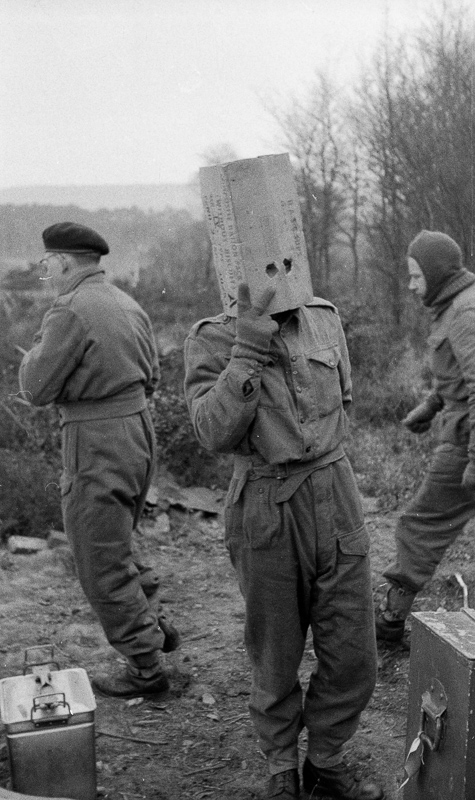 And this one isn't just my dad with a gun, it's my dad with two guns!
With a bit of luck, I'll be posting some more sets to the site over the holiday period.