A selection of pics from Northampton in 1973
One of the stalls on the Market Square

Traffic chaos at the old Banbury Lane level crossing – now replaced by a bridge. We used to go out there and watch the trains fairly often. For many years I thought there were no trains on Sundays because that's what my parents told me – presumably so I wouldn't bug them to go out there on Sundays as well…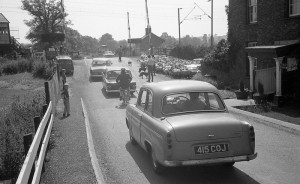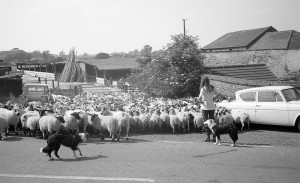 Not the sort of thing you stumble across in a field too often…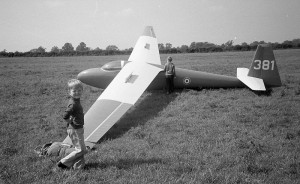 Some from the Borough Show in Abington Park.

The building work in the Town Centre continues, with the public still not suspecting how awful it's going to be.

A summer evening at the pub – the Britannia on the Bedford Road.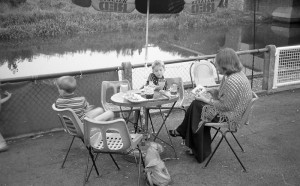 One from the front garden at home, showing the cherry(?) tree in blossom – it just *look* 1970s doesn't it?

And one final one – dear god what the hell are those trousers??? Putting a 5-year old boy in those nowadays would probably constitute child abuse. Especially with red sandals. Home-knit jumper by the looks of it.